Submitted Lovebird Photo Gallery VI
These photos were sent to mirror-pole.com along with reported lovebird locations.
If the photographer name is known it is with the photo.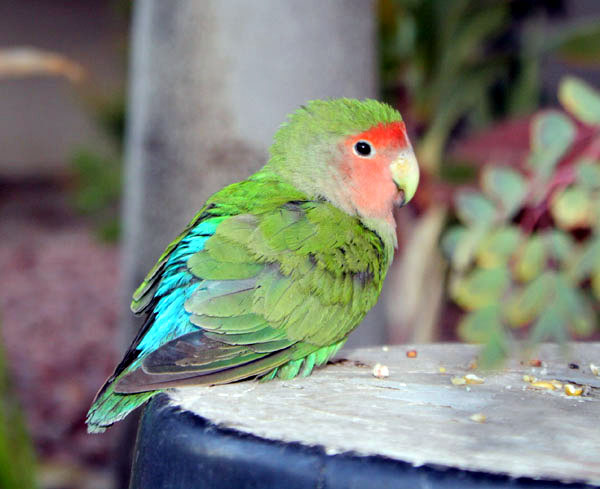 Photo by Victor V.
Note the especially colorful rump feathers on this parrot.
Submitted by Victor V.
Just enough water for one thristy parrot.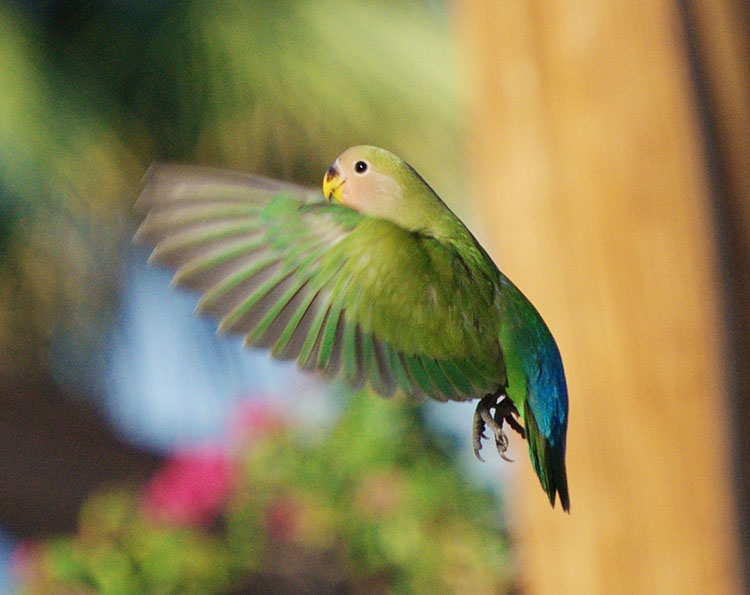 Submitted by Liss Clarke
You can visit Liss's blog with more unusual lovebird photos at:
http://capturedmomentsbylissc.blogspot.com/2012/06/lovebirds-in-flight.html
Back to mirror-pole.com lovebird page
update 2012